Quality Assurance System
Digital Measurement – Coordinate Measuring Machine (CMM)
Unlike general machine parts, blades such as knives are made from curved surfaces, making it challenging to evaluate dimensions.
At Muthous Homura, we use state-of-the-art coordinate measuring machines (CMM) to check whether the product is manufactured according to the design and within the specified tolerance.
*KEYENCE handy probe 3D measuring machine XM-5000, released in January 2022, has been installed.

『Japan Quality』
Skilled inspectors check the quality of each product one by one at the time of packing before shipping.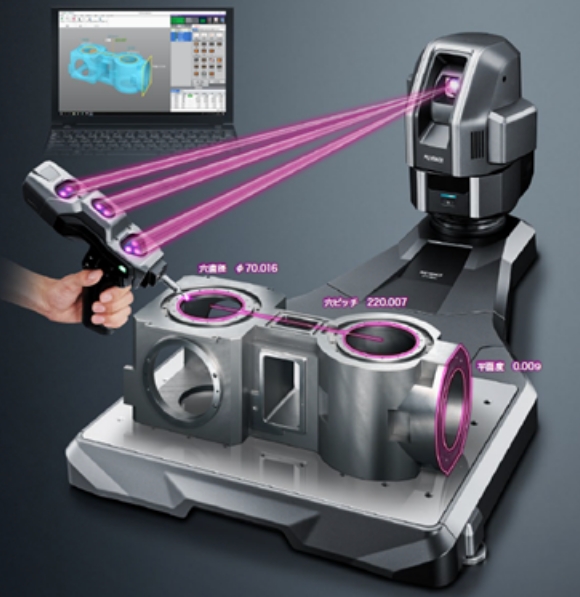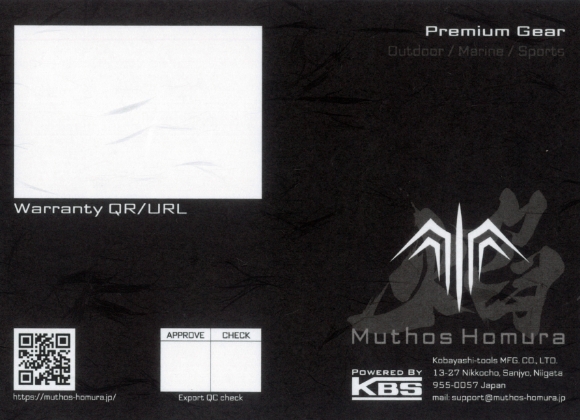 Warranty
Instruction manual
The product's instruction manual can be referred to the QR code and URL on the card attached to the purchased product. Downloading the link is available. Please read the instruction manual before use for your safety.
Products With Blades
Handling of products with blades
Depending on the usage conditions of users, the blade may be chipped or damaged.
Because we wish for users to enjoy long-term usage, we provide a paid re-sharpening service by entering an exclusive agreement with a specialized knife sharpening workshop.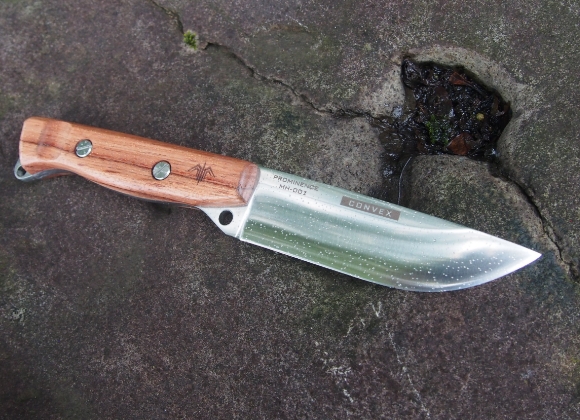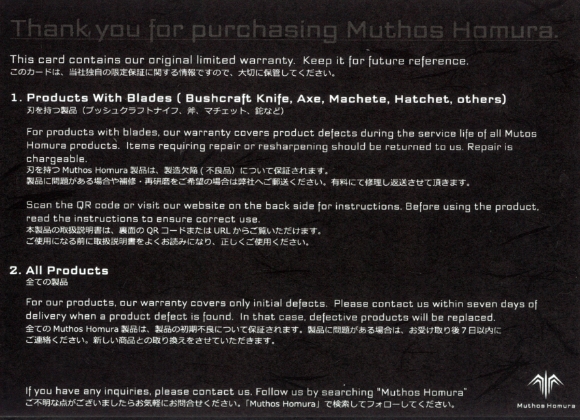 All Products
Initial failure
If you receive a product that is defective upon initial use, please contact us within 7 days of receiving the product and return it to us. After we confirm the details of the defect, we will replace the product for you.

Please note that this service is only available for new products. For used products, we offer a repair service for a fee.
Please contact us for returns or repairs.
We provide a reliable system to ensure that the customers can use our products for a long time.
Not only regrinding service for cutlery, but also we provide repairs for a fee.
When making a request, please provide us the situation that the problem occured. We will make use of the information for future product development.