Concept
Universal truths make up new myths.
時代に左右されない普遍的価値が新たな神話を紡ぎだす
Our tools are originally designed based on their functions.
機能から生まれた意志をもったフォルム
Make your wishes come true by using our genuine tools.
すべての望みを叶えてくれる本物をあなたへ
Our passion for manufacturing is contagious.
作り手の熱い情熱をあなたへ
About us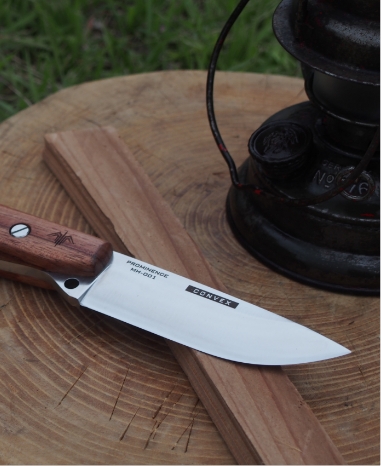 Kobayashi Tool, which has more than 50 years of experience in the production and manufacture of high-quality tools, has introduced a new gear brand called Muthos Homura. Muthos Homura seeks to produce genuine products that express the desires of the user with their unmatched experience and manufacturing capabilities.
Muthos Homura uses cutting-edge technology with a focus on precision, durability, and aesthetics to become a recognized brand for professionals and fans.
a 3D CAD system, a 3D scanner, a 3D printer, a 3D UV-inkjet printer, and a laser marking system.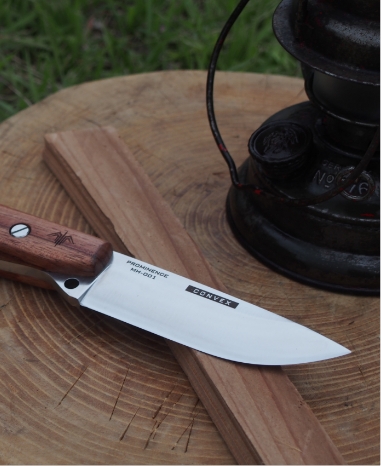 Membership
MH
The following are members-only services for customers who purchased Muthos Homura products.
・Metal membership card
・Custom service / Premium full order custom
・Maintenance service
・MH information
This is overwhelming customization that other companies cannot achieve. Muthos Homura will deliver a masterpiece only for you.
Disclaimer
There are two laws that must be taken into account with regard to knife ownership in Japan. Therefore, in order to prioritize the importance of high-quality manners and to avoid any potential legal issues, we kindly ask that all purchasers of cutlery carefully review the following information before making a purchase and using our products.
Also, from a safety perspective, Muthos Homura does not sell any bladed items to minors.