Outdoor
Original Knit Camping Wear
Olive
Price 価格 ¥4,000(including tax¥4,400)
Muthos Homura's camping wear is made to order and features our logo embroidered on the chest and right arm.
Spec
Color
Olive
Size
SS, S, M, L, LL, 3L
Material
Hollow Yarn
Yarn
Made with 'Toray' Alpha fiber
Made in
Japan
Size Details
SS: Length 63cm / Chest 90cm / Shoulder width 42cm / Sleeve length 20cm
S: Length 66cm / Chest 96cm / Shoulder width 44cm / Sleeve length 21cm
M: Length 69cm / Chest 102cm / Shoulder width 46cm / Sleeve length 22cm
L: Length 72cm / Chest 108cm / Shoulder width 48cm / Sleeve length 23cm
LL: Length 75cm / Chest 114cm / Shoulder width 50cm / Sleeve length 24cm
3L: Length 78cm / Chest 120cm / Shoulder width 52cm / Sleeve length 25cm
Please note that this product is made to order and will take approximately 3-4 weeks to be delivered.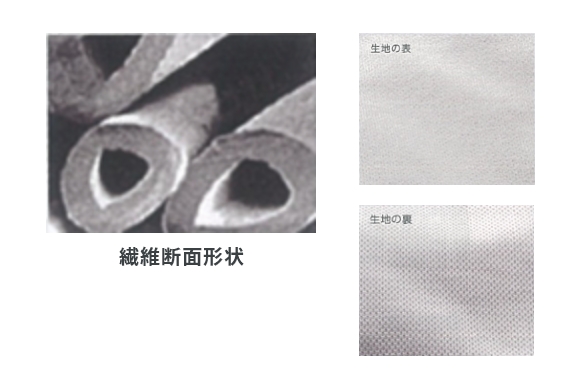 A garment that is 'air-wrapped' is composed of a specific tube-shaped fabric that contains a layer of air, giving cooling in the summer and warmth in the winter, as well as superior moisture absorption and quick-drying qualities. To optimize comfort, it is completed with various textiles on the surface and reverse side.
The outside is comprised of a cotton-polyester yarn combination that retains the weight and feel of cotton. The area that comes into contact with the skin is constructed with a honeycomb mesh structure to ensure a cool sensation.
Related Products